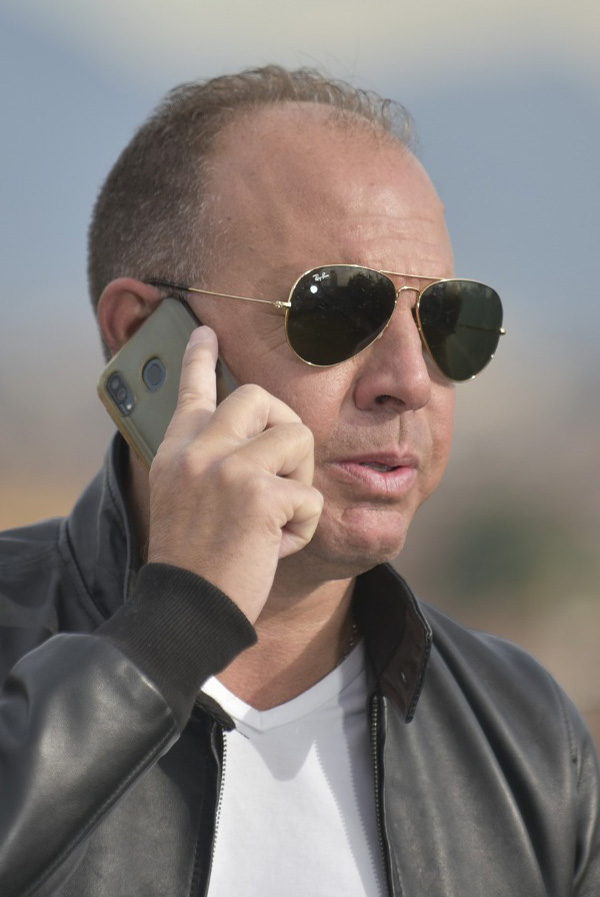 Nicola Radici
(Bergamo, April 6, 1973) is an Italian business man, company manager and sports manager.
Education
He holds sports degrees, in particular, noteworthy are the Master in MBA - Business Manager at Politecnico di Milano (2010-2012) and the Master in Sports Director / Sports Secretary at the Federal Technical Center of Coverciano (1997)
Work experiences
He joined the family business board and currently holds managerial positions in the company, in particular:
Since 1992 he has also been a sports manager and over the years he has developed experience in many Italian and Spanish football clubs, covering important roles.
Here his more important work experiences as a sports manager:
Since 2017 he has set up an international scouting network, looking for young talents in the world of football operating in Africa and Central America.
Here the countries which the network is more in contact with: Republic of Congo, Sierra Leone, Liberia, Cameroon, Nigeria Ghana, Gambia, Senegal, Burkina Faso, Guinea, Bissau, Honduras, Panama, El Salvador, Guatemala, Argentina.
Private life
Nicola Radici has two children, Jacopo, born in 1998 to Jacqueline Hurtado, and Christofer, born to Ainett Stephens in 2015. He lives between Italy (Bergamo) mainly and Spain (Marbella).